Poudre Christian Fellowship exists for the purpose of glorifying God. We believe we can best accomplish this purpose by
1.) providing the opportunities for worship, fellowship, instruction, service, and prayer.
2.) providing the ordinances of communion and baptism.
3.) proclaiming the Gospel of Jesus Christ here at the fellowship, in our community, and abroad.
Poudre Christian Fellowship is committed to reaching our local community for Jesus Christ through regular outreach endeavors, including a food pantry that is open Thursday from Noon to 11:00 AM and Sunday from 1:15 to 1:45 PM.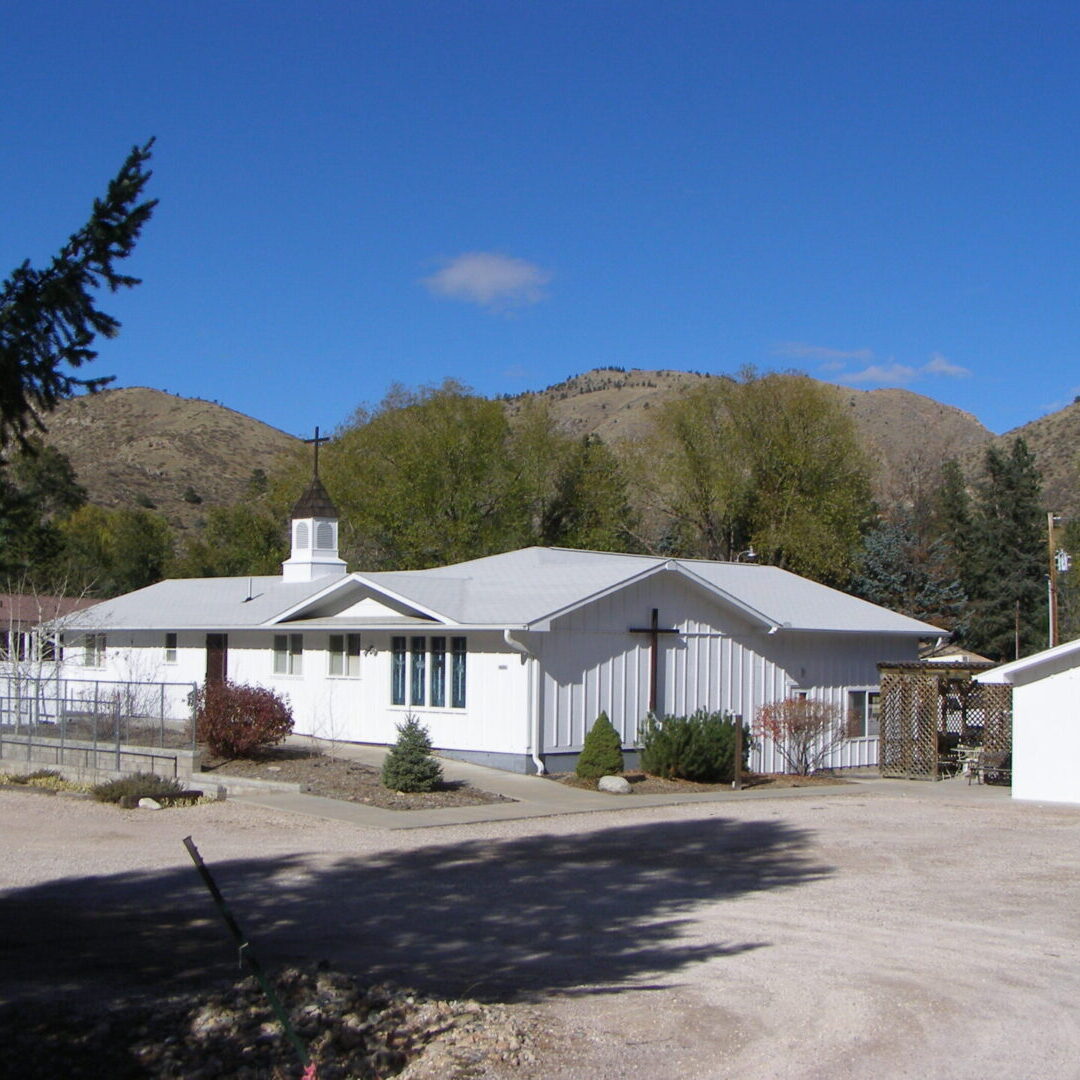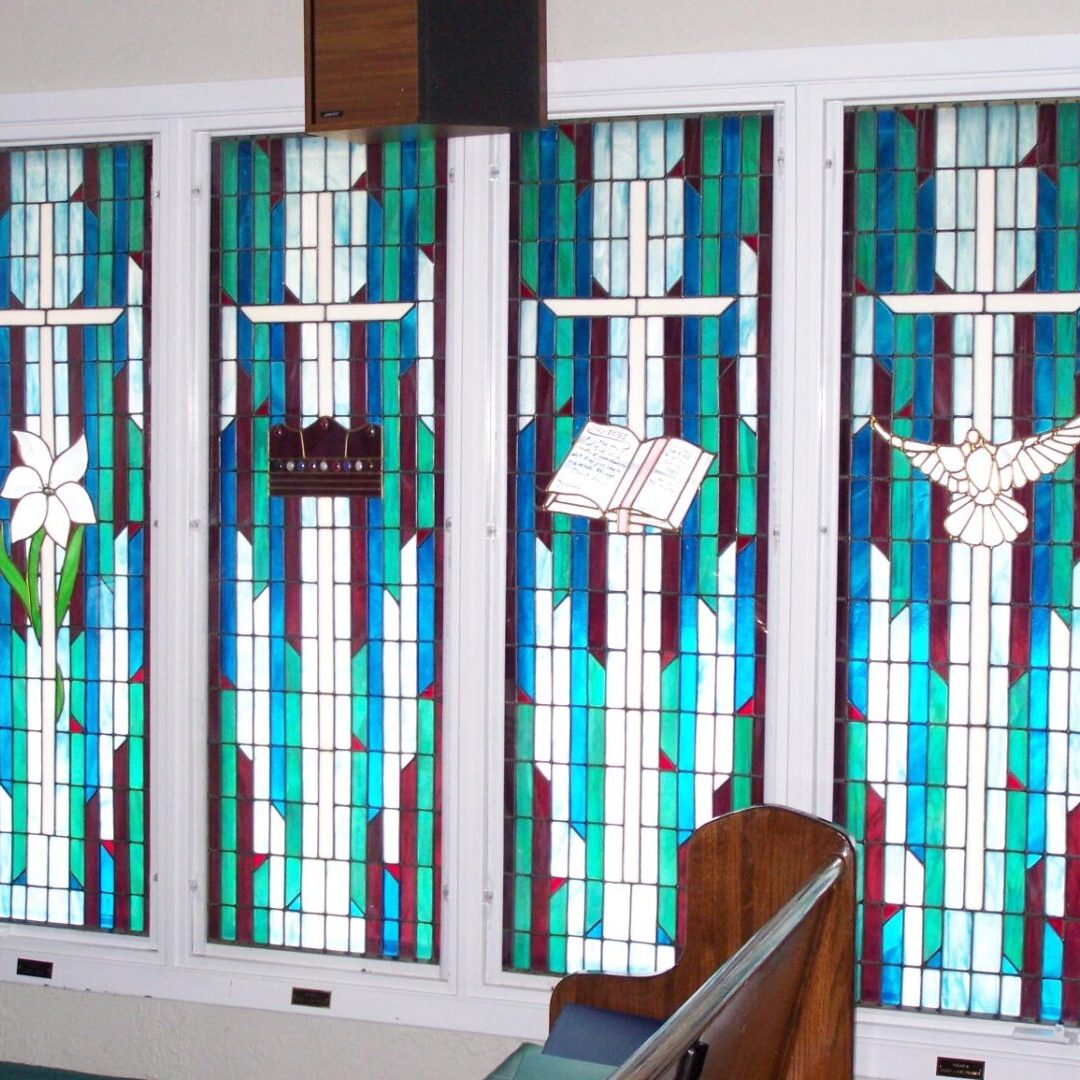 We encourage you to prayerfully consider Poudre Christian Fellowship for your church home. We believe that God will greatly bless you here and that working through you, God will greatly bless us as well. We look forward to joining hands with you as we seek to be used of God for the advancement of
His Kingdom.
We are establishing a place for the young people to meet for fellowship, study, and to, most of all, grow in the Lord. Presently, there is class for the children – kindergarten to sixth grade which includes a lesson and crafts.
Poudre Christian Fellowship Stained Glass Window
Board Members

Jill Rosander, President
Larry Muirhead
Joe Rairdon
Elders

Ken Rosander
Larry Muirhead