Strengthen
Your Faith in God
Engaging Individuals in Biblical Fellowship
Bringing You Closer to God
Service
Sunday Morning Worship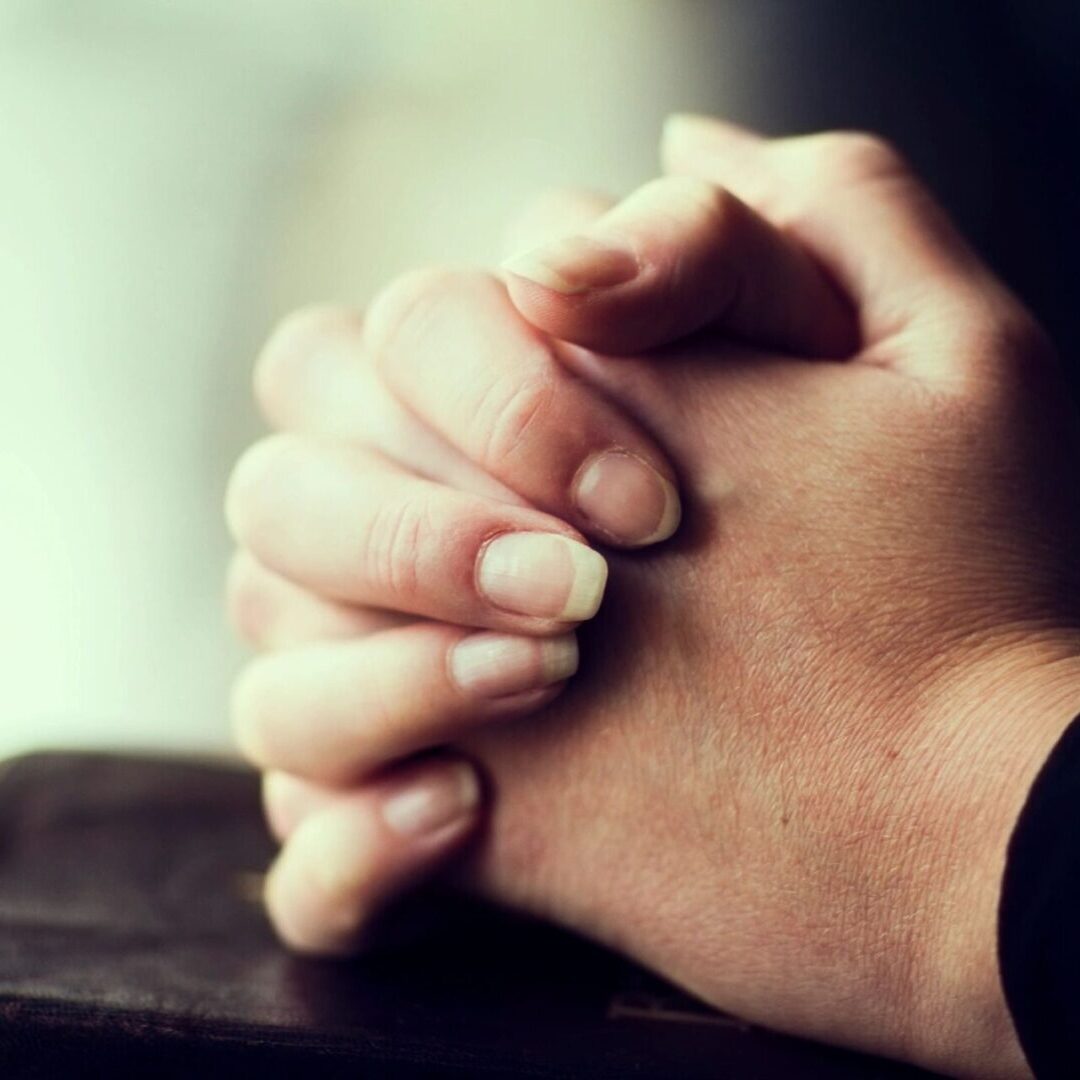 Praise and worship practice – 10:30&nbspAM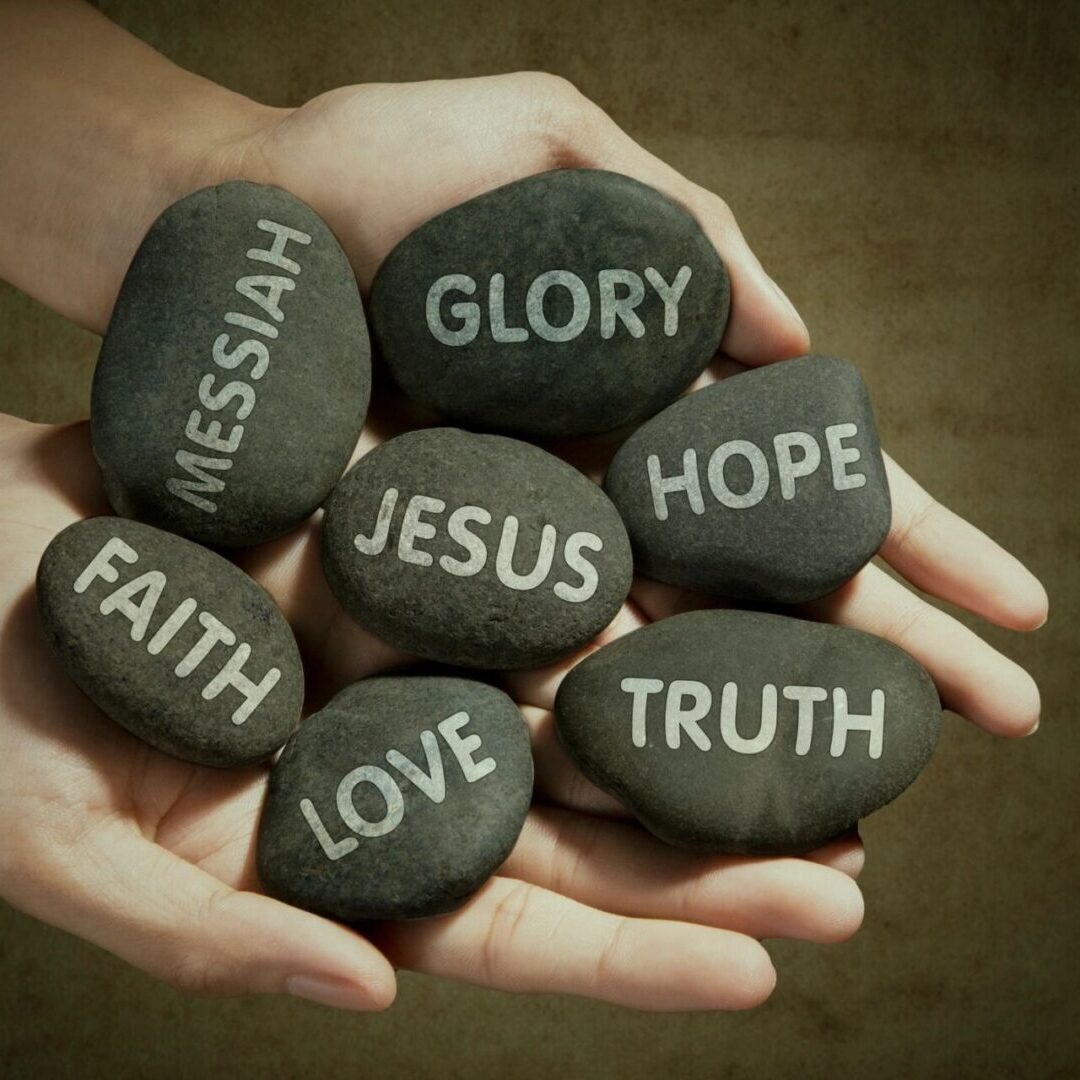 Worship and the Word – 11:00 AM to Noon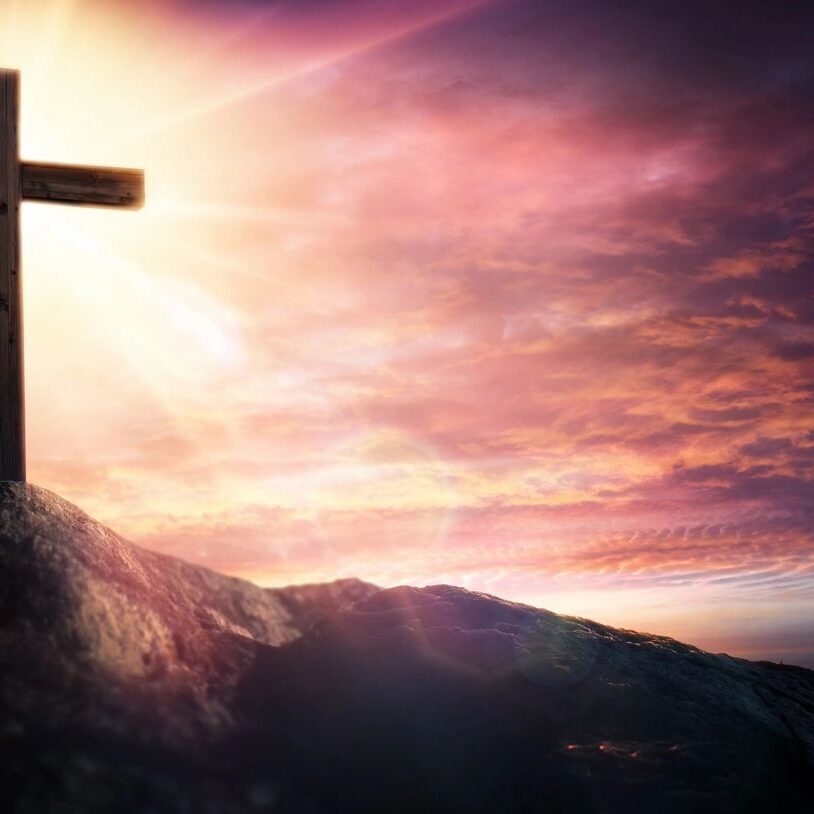 Children's Church during worship 11:00&nbspAM
Enjoy a full meal with us after every Sunday service!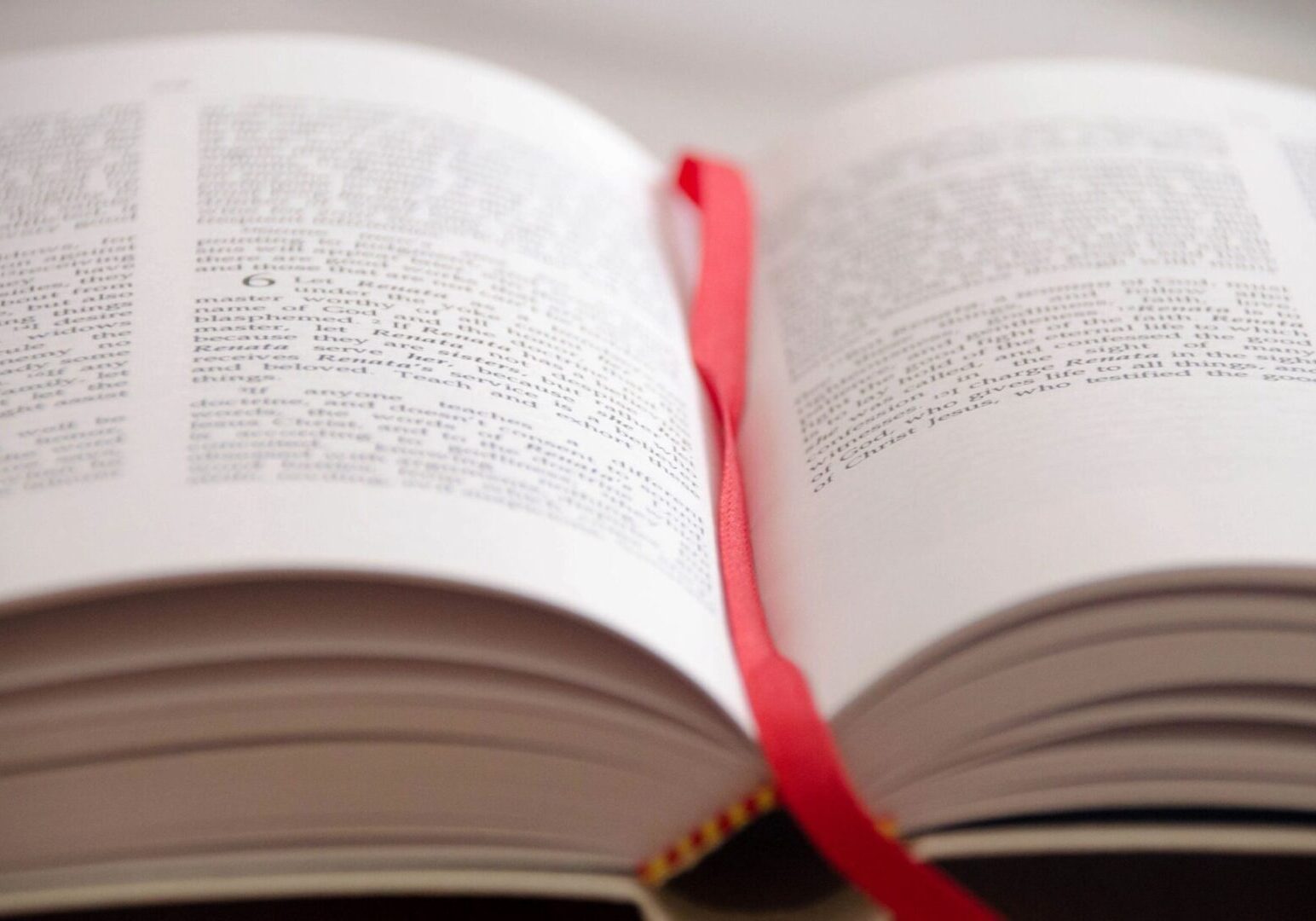 Love the People and Preach the Word
Our vision from the very beginning of establishing this fellowship in 1985 was to have a church building here within our community. In June 1998, God brought about our vision, as we were able to purchase this building and property.
As of January 27, 2000, God's faithfulness was once again brought forth and the mortgage balance was paid in full by a generous couple within the membership. Poudre Christian Fellowship became debt-free! He is an awesome God!
In addition to the vision of a church building, our God-given vision for lost souls burns in our hearts to see those brought into His Kingdom. Our ever-striving desire is to see those lost and dying souls come to the saving knowledge of our Lord and Savior Jesus Christ. It is our constant prayer to see Him exalted and lifted here in our community. We pray that you would become a part of this bodies' vision.